3 results total, viewing 1 - 3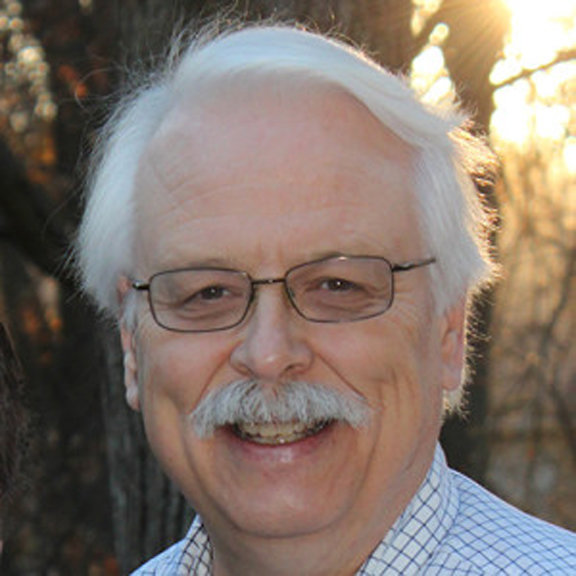 My closest friend spent his working life in law enforcement. He handled everything from minor traffic violations to homicides, with assorted robberies, break-ins, vandalism and domestic assaults in between.
more
By Randy Evans
|
10/14/20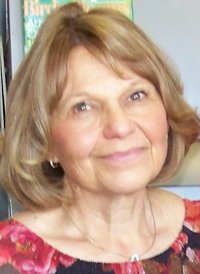 Nothing is more memorable than a smell. Scent, memories and emotions are closely intertwined and today, the aroma of a home is big business. Candles, diffusers, spritzers and soaps of various essences can elicit distinct emotional responses. One can be energized, calmed, relieved of stress or filled with a sense of well-being and happiness simply by breathing.
more
By DeAnn Kruempel
|
10/14/20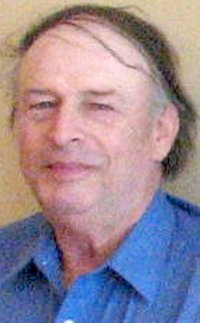 If you enjoyed this summer's strawberries, you have something in common with the prairie pioneers and the American Indians. The strawberries were much smaller than the ones you eat today, but it was a real treat to enjoy their taste, and as we now know, to have that extra burst of good vitamins.
more
By James Perley
|
10/14/20